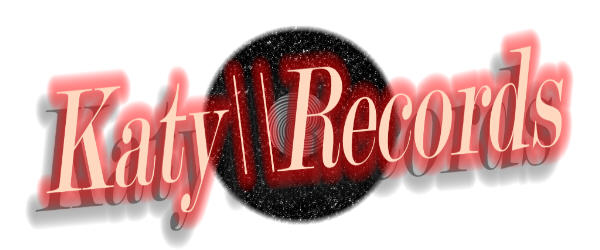 Do you remember that old logo? Almost 15 years ago, after the death of my grandfather and, after nearly half a century, the subsequent closing of his iconic record store (Katy Records of Chicago, Illinois), Katy\\Records Ministries was born. Can you believe how much time has passed?
By the blessings of our Creator, Katy\\Records is still here. Yes, we are still going strong, creating and distributing Biblically sound media as far as the reaches of the internet will allow. God be praised!
Go ahead and get excited! New seminars, music, kid's shows and literature will soon be here for the taking. Pray for us and if the good Lord impresses you, help pay for us. 100% of all donations will go directly into production costs, materials, broadcasts and more.
We love you. May you be filled with the joy and edifying presence of the One Creator God.
Rebekah

Unlock Revelation
With Jesus as the focus, you will discover in Bible prophecy a beautiful hope and the certainty of Christ's care for us through the final events of Earth's history.
Travis Smith presents the Bible in a crystal clear way that will challenge you to study the Bible more. Travis found true meaning in life through the amazing prophecies in Daniel and Revelation. After graduating from several Bible colleges, he has presented these amazing prophecies to many. Many people who have attended these seminars have remarked, " I have learned more about the Bible in the last few weeks than I have in years."
Don't miss the seminar of a lifetime!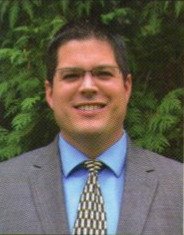 ONGOING SEMINAR
! Find it near you at
www.unlockrevelation.com
or
click here to watch
, listen and download the sessions you missed right here on Katy\\Records.
Holiness: Our Quest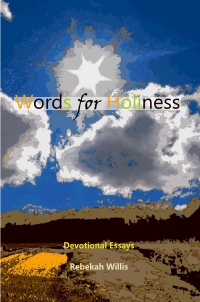 Are you looking for a way to build your personal devotion? Are you trying to implement a more committed spiritual experience?

Words for Holiness is right for you!

With a fresh, powerfully provocative and lifestyle changing message, Words for Holiness breaks onto the scene. This little book will surprise and delight you as you journey towards a better self. Words for Holiness is not just an inspirational tool, it unlocks a hidden door; the mystery of holiness, a concept often lost to contemporary society.

Carefully pairing ideas with scripture, Willis builds a practical case for every concept. Playful at times, urban and erudite, the writer attends us through an alter paradigm, where reality transcends constructs and we discover an attainable goal: "holiness unto the LORD".

Words for Holiness promises to irrevocably impact your spiritual outlook for the better.

Want the expanded second edition? Find it on Amazon.