RIGHT CLICK ON TITLES TO SAVE MP3 FILES TO YOUR DEVICE ("save target as").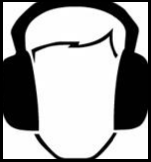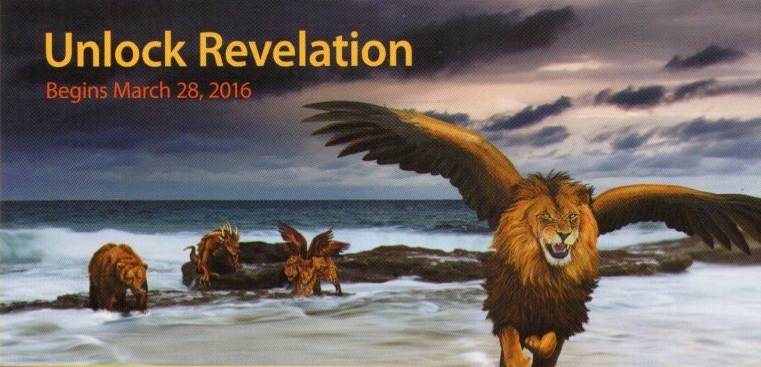 Click here to download

t

he Unlock Revelation Seminar
Originally presented at Troy, Michigan, Spring 2016

This teaching series addresses methods and the ideas surrounding intensive and transformative spiritual growth.

Limb Gospel - Session One
Embrace Grace - Session Two
God Said "Good" - Session Three


Take 5 extra minutes to find that enduring connection with God, the rewarder of those who seek Him diligently.
|5 Minutes|

Out of The Heart
Easy to Breathe
Busy, Busy!
Works

|<12 Minutes|

In My Name
What Is Your Ministry?

|<15 Minutes|

Judgment Part One
Judgment Part Two
Joel Part One
Joel Part Two
Joel Part Three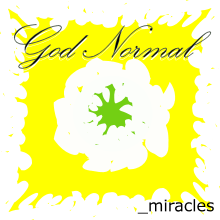 God Normal Podcast Series (2011)

This series is intended to equip you on your journey of service. Join us as we begin our journey into the "God Normal" paradigm, where miracles are not only possible, but absolutely routine.


God Normal: Called to Miracles
Today we visit Mark 1:15,17. How do we begin the climb to the heights to which we have
been invited? Take a listen and make your response.


God Normal: The Power, The Purpose & The Engine
Ok, so let's say miracles are a given. How do they fit into our lives? In order to prepare
ourselves to complete them, we need to be familiar with the basic structure of miracles.
Where does the power come from? What is the purpose behind the performance? What
exactly is the engine that causes the power to act?

God Normal: Divine Interaction
In this episode of the God Normal - Called to Miracles Podcast, we enjoy a glimpse of some
of the beautiful instances where Jesus' interaction with the Father is recorded. How are we
to interact with God? What should be our goal, our tone, our theme? Learn with me from
our Example, the prophesy fulfilled in the person of Jesus of Nazareth.


God Normal: The Resurrection of Jairus' Daughter
The Resurrection of Jairus' Daughter -- a most astonishing event, certainly. Join us as we
take a closer look at how Jesus constructed this miracle, as well as other factors and
influences that contributed to the historic outcome!

||
Find
The God Normal
theme song, "Step Right Up",
on Reason by Rebekah Willis, available at your favorite online music stores.
||